I have hardly been cooking for last 2 weeks – thanks to lots of commitments my end. Just realized today that I am on the brink of A.W.E.D German deadline hosted by dear Lakshmi. I have already posted my favorite  Gingerbread Man post and I am re posting it once again to submit it for the event.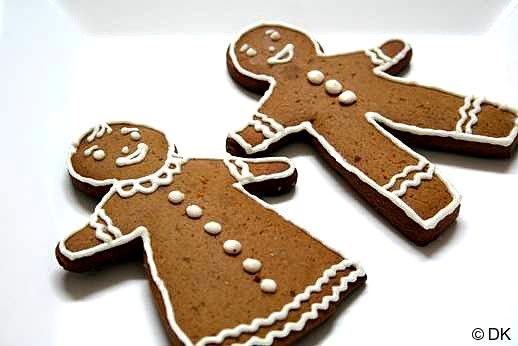 Please refer to this link for the step by step pictorial for Gingerbread Man (and woman

) recipe
Be the first to showcase this recipe!

Your Name
Made This Recipe?

I would LOVE to showcase it! Please click below to share your experiences while you were making this recipe, and thanks a ton for sharing.
Link to this recipe
Bookmark this page using the following link: http://chefinyou.com/2009/09/gingerbread-man-recip/
Do you have a website? You can place a link to this page by copying and pasting the code below.
<a href="http://chefinyou.com/2009/09/gingerbread-man-recip/">Gingerbread Man for A.W.E.D German</a>