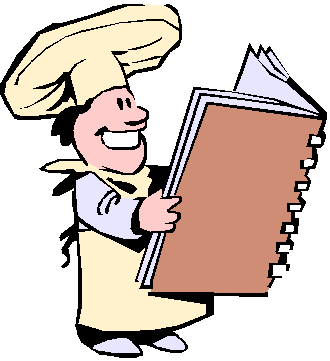 Source:http://www.ediupperps.vic.edu.au/images/recipes.gif
Nothing gives a cook, especially a blogger, more satisfaction than getting feedback about her recipes. Few kind words, few "thanks" and tons of emails letting the cook know that her recipe turned out well etc. always play a pivotal role for all the effort she puts into her blog. I take this post to reach out to all my readers (who have commented and who are yet to) to personally thank them for trying out my recipes especially to those who take the time and energy to let me know about the same too.

About 3 weeks back, I got a mail from dear preetha who wanted to make my Thattai recipe. I was impressed at the contents of the mail which showed her dedication. Even being at a place where making fried items was not that easy (fire alarms et al), she wanted to try it out and asked me for tips, so that she can make this savory snack for Diwali. And she was also sweet enough to send me her pictures along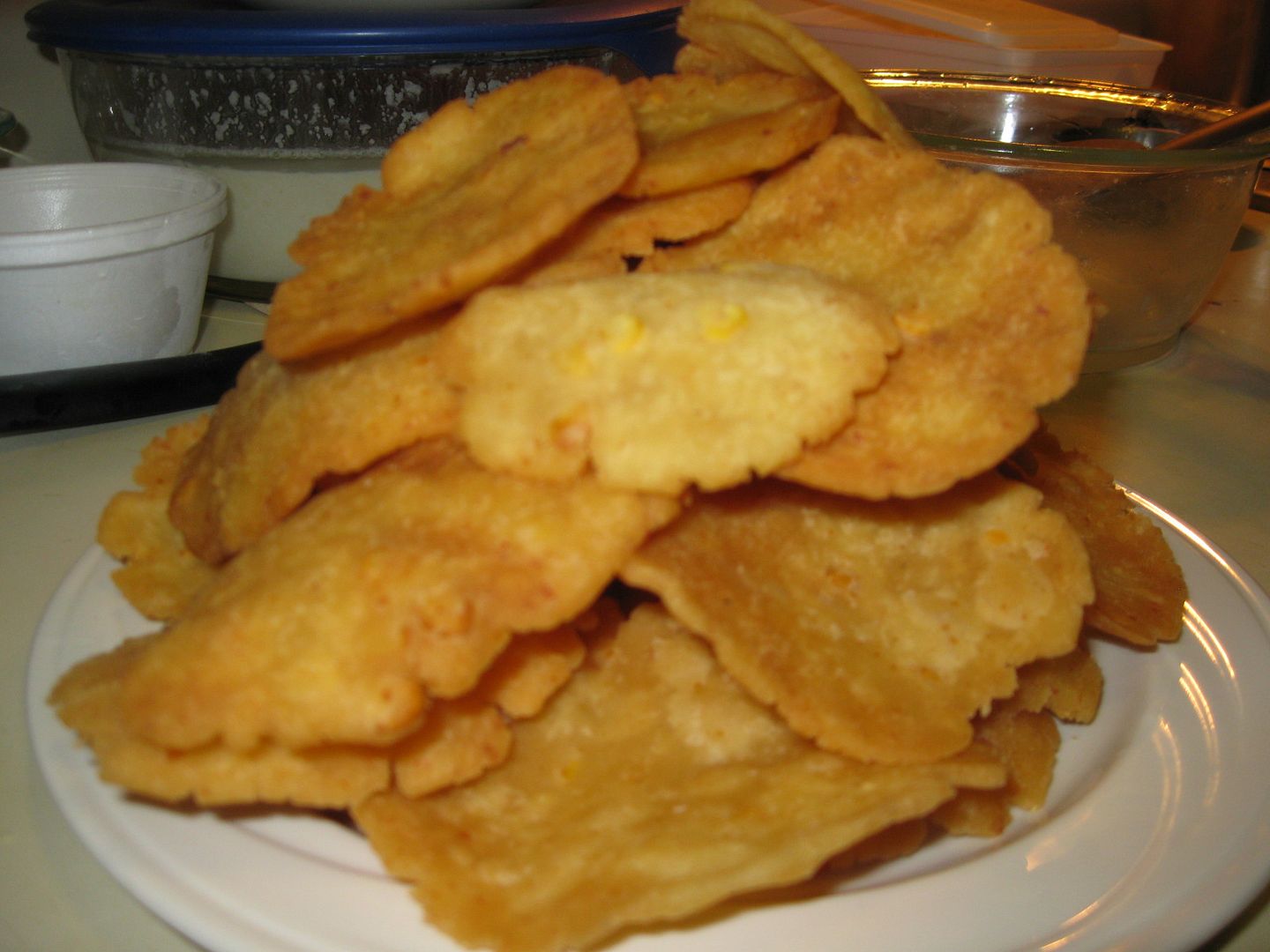 This is what Preetha had to say. In her own words -
" Your (Our) Thattai was the main highlight in this menu and next stands the Badam Halwa.
Both I followed the same steps of yours and it turned very welllll
Thank you Preetha for sending me the pictures along with the feedback.
Do you have any pictures of a successful dish made from Chef In You? Any great experience to share with rest of us? Do drop me a line and I will showcase it here

  and also in my HomePage

Link to this recipe
Bookmark this page using the following link: http://chefinyou.com/2009/11/mkty-thattai-recipe/
Do you have a website? You can place a link to this page by copying and pasting the code below.
<a href="http://chefinyou.com/2009/11/mkty-thattai-recipe/">From My Kitchen to Yours – Thattai Recipe</a>