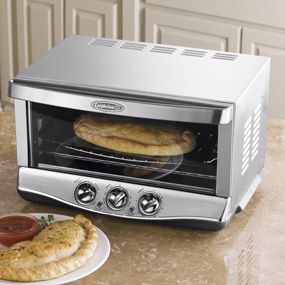 UPDATE
Your questions have been answered. Pls refer to the following articles
1) How to Bake using Microwave
2) How to Bake using Microwave Convection Oven
************
One of the most common questions I receive for almost all my baking recipes is 'How to use the recipe while using their m/w convection grill". And of course many more related queries pertinent to it. I consider Food blogging to be an all important platform where one helps another with food related questions hoping that experience and similar situations help. But in this case, since I do not own a m/w convection grill, I was indeed left in a fix. I soon approached a resident expert of whom many bloggers are aware of to help me in this regard. She has graciously accepted my request to answer all such queries.
Do you have any M/w Convection grill questions? Any doubts that's been nagging your brain cells for long? Don't hesitate to shoot out even the most silliest of them – many of us might have the same too! Ask them below and the answers to them will be posted to the best of abilities.
I have already started a thread in my Chef In You facebook page - you can see the thread of questions and doubts below
Leave a comment and add your question to the list
Link to this recipe
Bookmark this page using the following link: http://chefinyou.com/2010/05/microwave-convection-oven-questions/
Do you have a website? You can place a link to this page by copying and pasting the code below.
<a href="http://chefinyou.com/2010/05/microwave-convection-oven-questions/">Microwave Convection Oven?</a>