Bake in a preheated 400F oven for 15-20 minutes or until risen and browned.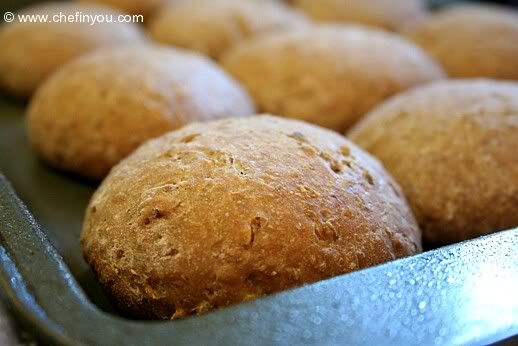 Serve it warm in a basket with some hearty soup.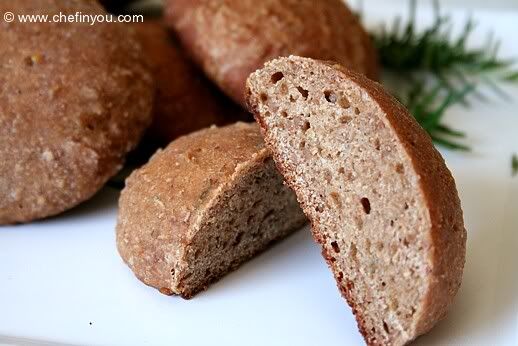 These are soft and they keep very well - I wrapped them in a plastic ziplock and stored them in a cool place. They lasted out for 3-4 days for us. With the aroma and light taste of rosemary, it made a very chewy roll.