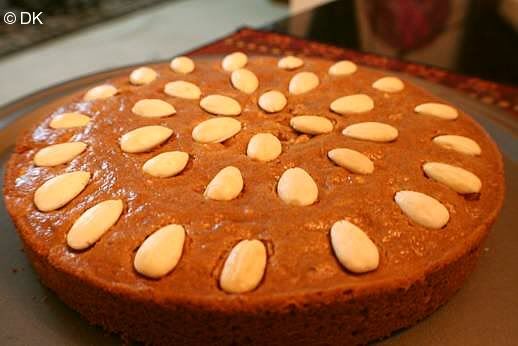 Like many I try to collect eggless cake recipes. Most of them turn out to be 'Blech! what was I thinking', few of them 'Umm..so-so' and handful 'WOW is this really eggless? U must be kidding me'. This one is of the last category. I have made this couple of times and every time, I have been amazed at the ease,simplicity and wonderful taste of this cake. And yeah! The aroma while Baking is something else!
I made this a while back and only today realised that I had forgotton to post it! So here it is Eggless Almond Cake and also my entry for Sunita's Think Spice - Cinnamon Event
Basic Information
Yield
:
Makes one 9-inch cake
Ingredients
1 cup light brown sugar
1 cup water
1/3 cup Vegetable shortening
1 teaspoon ground cinnamon
1/2 teaspoon ground nutmeg
1/2 teaspoon salt
2 1/4 cups cake flour
1 teaspoon baking soda
1 1/4 teaspoons baking powder
1/2 cup sliced almonds (you get broken ones, I prefer this for the nice crunch than the thinly sliced ones )
1 teaspoon almond extract
1 tbsp powdered sugar (optional)
1/2 cup whole almonds, blanched( optional )
Method
1
Combine sugar, water, shortening, nutmeg, cinnamon and salt in a saucepan. Bring to a boil and lower heat and simmer for 5 min .Set aside to cool.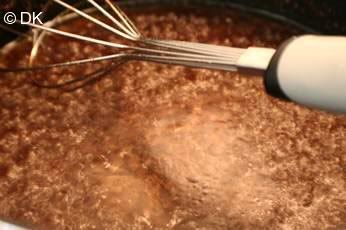 2
Sift the flour and add soda and baking powder along with the broken almonds. Mix well.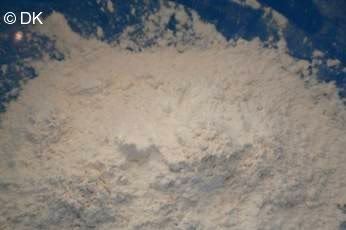 3
Gently add the wet ingrediants with the dry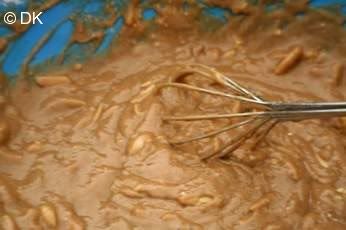 4
Beat well.Add almond extract and mix well Pour batter into a cake tin.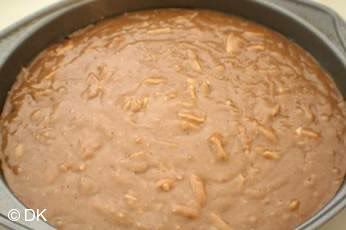 5
Bake at 325 degrees F for approx 45min to 1 hr. If you want to decorate with the blanched almonds, then remove the pan from Oven abt 30min after set. Decorate with the almonds and then put it back in the Oven for another 15min.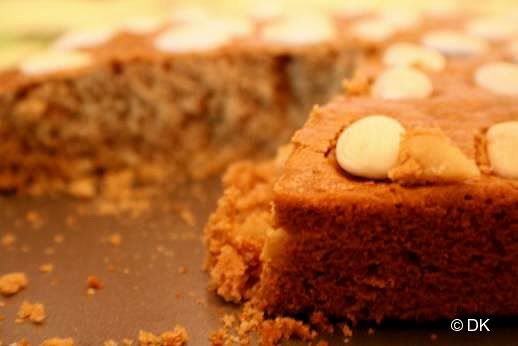 Related Recipes You May Like
Be the first to showcase this recipe!

Your Name
Did you make this recipe?
Please click below to share your experiences while you were making this recipe. Thanks for your input!
Have a favorite recipe?
Know a family recipe your mom used to make? Or maybe a go to recipe that works everytime? Share it with your fellow foodies!