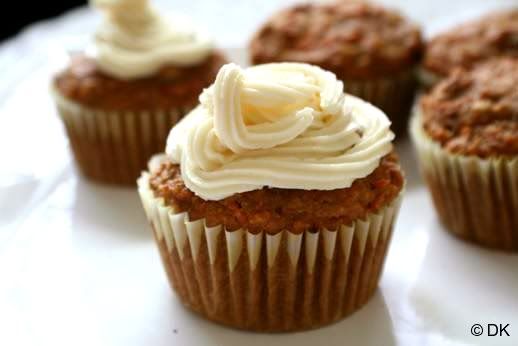 P.S. This recipe got a mention at LA times
:)I love carrots - the versatility that it offers, the beautiful orange color, the sweetish yet not overly sweet taste, the health benefits adds up to the wonderfulness of this vegetable. I always was a fan of
carrots halwa
so i was sure that I would love them in baked goodies too. Carrot cupcakes are American favorites and although usually served with Cream cheese frosting, I made a change by going for Mascarpone Frosting - well mostly cos, I ran out of cream cheese and thought to use up some of the Mascarpone cheese lying in my fridge. Am glad that I did. This cupcake - made eggless - with this frosting is to die for. Dont take my word for it. Try it. I have made it more healthy by cutting unnecessary fats.
Basic Information
Yield
:
Makes around 10-12 cupcakes
Ingredients
For the cupcakes
3/4 cups whole wheat pastry flour
1/2 cup all purpose flour
1/4 tsp salt
1/4 tsp all spice
1 tsp Baking soda
1/2 tsp cinnamon
1/2 cup Carrot juice
1/4 cup vegetable oil
1/4 cup brown sugar
1/2 cup demerara sugar/brown sugar
1/2 cup applesauce
1/2 tsp vanilla
1-1/2 cup grated carrots
1/3 cups finely chopped walnuts
1/4 cup dry coconut
For the Mascarpone Frosting
1/4 cup unsalted butter at room temperature
1/2 cup mascarpone
1/2 cup confectioner sugar
1/2 tsp vanilla
1/2 tsp lemon zest
Method
1
Sift together all the dry ingredients.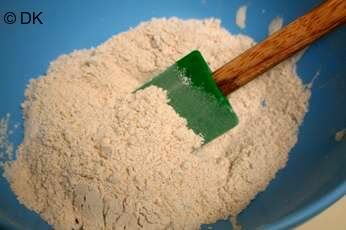 2
Mix applesauce,vanilla,oil,coconut,applesauce,carrot juice along with carrots and mix well.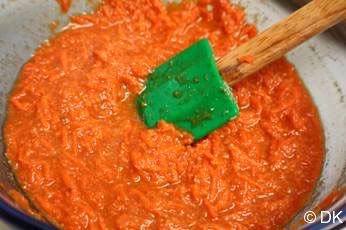 3
Now add both wet and dry ingredients together and stir in walnuts.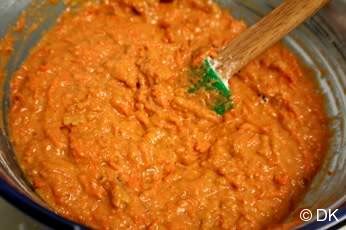 4
In a lined muffin pan, divide the dough into the cups. This recipe makes approx 10-12 cupcakes.
5
Bake for 20-25min in a 350F oven, until a skewer comes out clean when inserted in the middle. Cool it in a rack.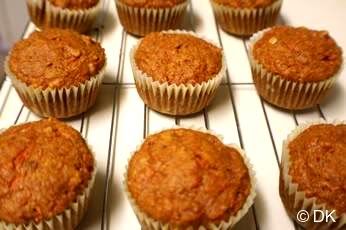 6
To make Frosting : Add the butter and cheese together and whisk it until it is smooth. Add the sugar,vanilla and zest and whisk somemore. Now top it on the cupcakes and serve. :)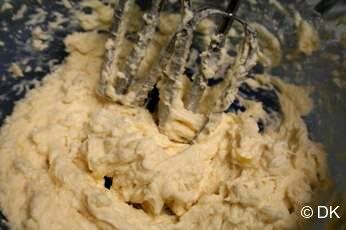 Related Recipes You May Like
Be the first to showcase this recipe!

Your Name
Did you make this recipe?
Please click below to share your experiences while you were making this recipe. Thanks for your input!
Have a favorite recipe?
Know a family recipe your mom used to make? Or maybe a go to recipe that works everytime? Share it with your fellow foodies!