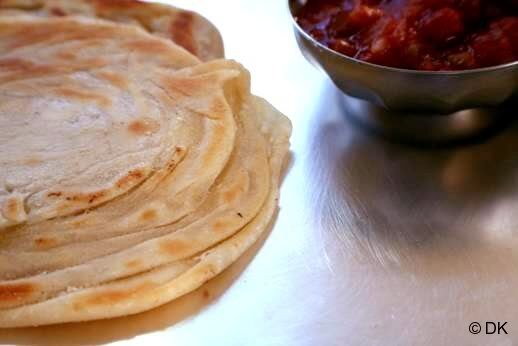 Lacha Paratha is to North India what Parotta is to South. The difference is that Parotta is made completely with All purpose Flour (maida) while Lacha/Lachcha paratha makes use of whole wheat flour.Also Parotta is all about using fat to bring out that luscious taste, while lacha paratha does not use that much fat and is more about layers and crispiness. Usually Parotta makes use of rich ingredients - like Eggs, Butter/Ghee/Oil for its preparation. I don't use eggs other than Baking, hence I have avoided the use of it and instead simply made do with fat alone :).It involves technique and a little patience, but once you get it, it seems so easy that you would end up thinking why the heck, did it seem so hard earlier :) The tip is to roll the dough as thin as possible and then after making it into layers - Not to roll it thin. It should still be thick and not rolled thin.
Basic Information
Yield
:
Makes around 6-10 parottas depending on the size and thickness
Ingredients
3 cups Bread Flour ( or All purpose flour/maida)
2 tbsp oil
salt to taste
Method
1
Add all the ingredients together.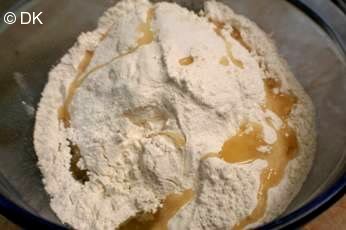 2
Mix well and then add lukewarm water, until the dough starts coming together.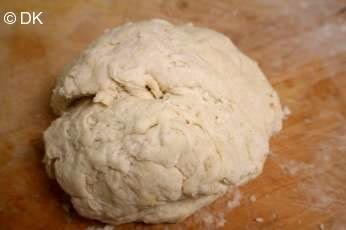 3
Take some mix of ghee(or butter) and oil in a bowl.Coat your hands with the mixture and then knead the dough well for 5-6 min until the dough gets smooth.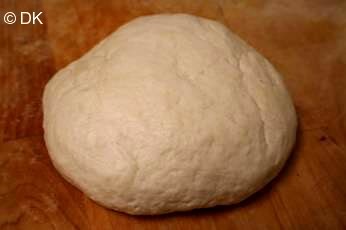 4
Let it rest for 10min. Divide the dough into small balls and start rolling each ball.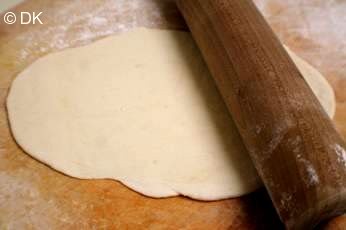 5
Roll it as thin as possible. It should get almost transparent.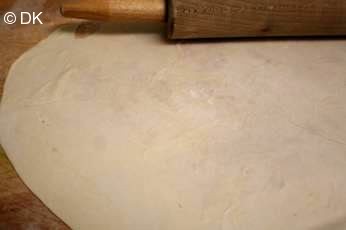 6
Spread some melted butter/ghee on the surface of the dough and then start pleating.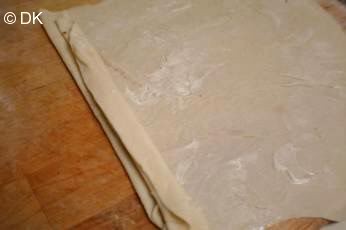 7
Once you have pleated it all the way through, it forms into a small rope. Pick up the rope at the ends and give it a little twist in the air – like a skipping rope.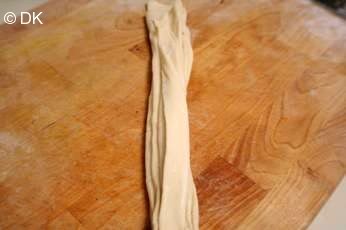 8
Place it back on the counter and start spiraling it starting from one end till the other end.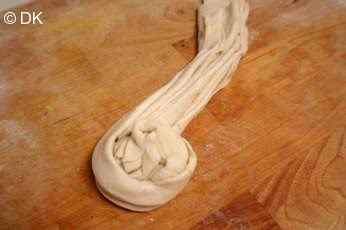 9
Once spiraled, give it a little press.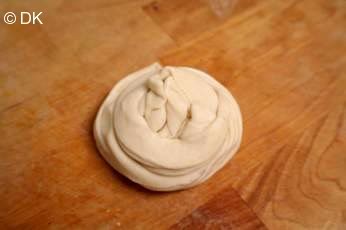 10
Now with a rolling pin, slightly roll it into a circle. Don't press too hard and don't roll it too thin.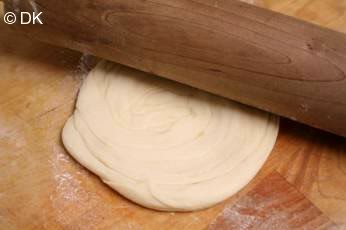 11
Place it in a skillet and roast it with some ghee/oil.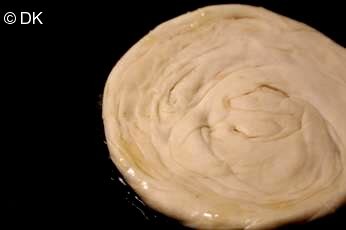 12
Once done turn it around and serve hot with a gravy side dish. Vegetable Korma/Kurma goes very well with this.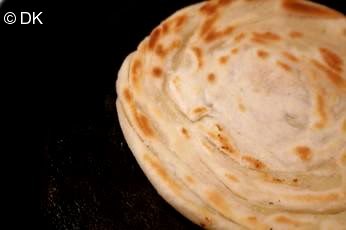 Related Recipes You May Like
Did you make this recipe?
Please click below to share your experiences while you were making this recipe. Thanks for your input!
Have a favorite recipe?
Know a family recipe your mom used to make? Or maybe a go to recipe that works everytime? Share it with your fellow foodies!