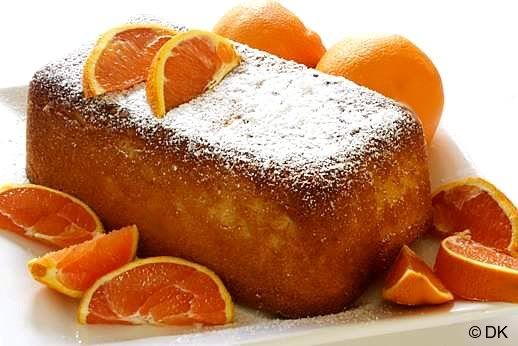 I first saw this recipe in a Eye doctor's place!(Really!). Went for my regular annual checkup and they had these plethora of mags lying around among which was this Taste of Home edition. I was flipping through it when I saw this recipe. It clicked immediately and since I had no paper or pen to note it down, I used my phone camera to copy the same. The only changes I made to it(and that's only cos I wanted to use all my oranges and nothing else!) was to increase the Orange juice and decrease the no. of eggs whites from 4 to 2 to accommodate more Orange juice. I also added Orange zest for that extra zing.The rest was just right for me.
Basic Information
Cook Time
:
30 min to 1 hour
Yield
:
Makes one 9X5 inch loaf cake
Ingredients
1-3/4 cup Cake flour (Check here for Cake flour substitutions)
1 cup Sugar
2 tsp Baking Powder
1/2 tsp salt
1/2 cup Vegetable Oil
1 cup Orange juice
Zest of one orange
2 egg whites
2 tbsp confectioner's sugar for dusting
Method
1
In a mixing bowl, combine the dry ingredients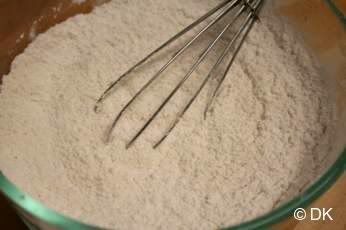 2
Add oil and orange juice, beat until smooth.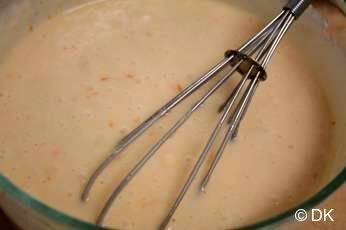 3
In another bowl, beat the egg whites until stiff peaks form.
4
Fold it into the Orange mixture.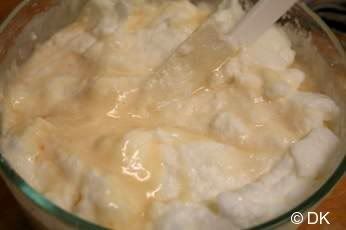 5
Pour the batter into a greased loaf pan.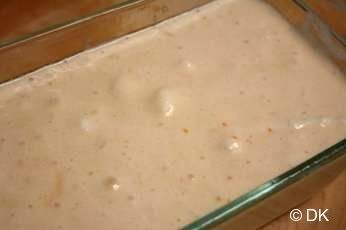 6
Bake for about 1 hour in a pre-heated 350F oven, until a toothpick inserted in the center comes out neat.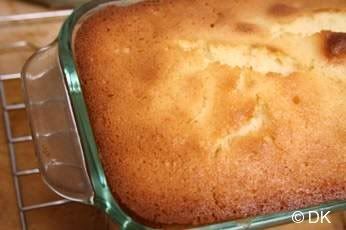 7
Cool for 10 minutes, dust the loaf with confectioner's sugar and enjoy! :)
Related Recipes You May Like
Did you make this recipe?
Please click below to share your experiences while you were making this recipe. Thanks for your input!
Have a favorite recipe?
Know a family recipe your mom used to make? Or maybe a go to recipe that works everytime? Share it with your fellow foodies!