Kala Channa Masala (Black Chickpeas)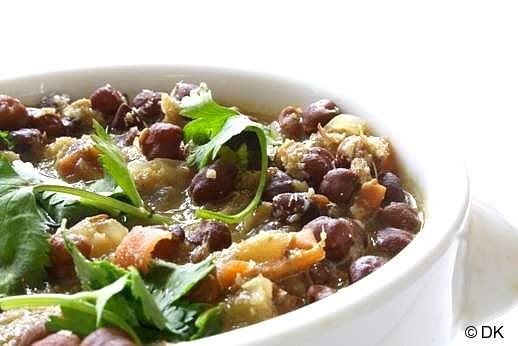 Chickpeas has always enjoyed a larger real estate than any other in my pantry. I need all the kinds - white, green and black! The love for chickpeas is so. They are so versatile and rich in nutrients that I cannot help but make it a standard rule in my pantry. Anyways the last few days I have been on a pantry revamp! Guess it shows! It will show for few more days when I will be dishing out food more often than before. As I was saying, Chickpeas are immensely versatile and umpteeth no. of dishes can be made. I use black channa for quite a lot of dishes and this side dish is one among the many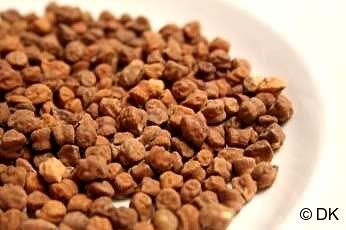 Basic Information
Prep Time
:
8 hours to 1 day
Ingredients
1 cup Black Channa
1 tsp cumin
2-3 green chillies, thinly sliced (or as per taste)
1 tbsp ginger-garlic paste
1 bay leaf
1 tsp cumin-coriander powder
1/4 tsp turmeric powder
/12 tsp amchur (mango powder)
1 large onion, chopped
2-3 tomatoes, chopped
1/4 cup of grated coconut
1 tsp garam masala
1 tsp kasoori methi
salt to taste
few sprigs of cilantro for garnish
Method
1
Soak the black chickpeas overnight and cook until soft(not mushy). In a saucepan, add 1/2 tsp of oil and saute onions along with cumin, tomatoes and ginger garlic paste.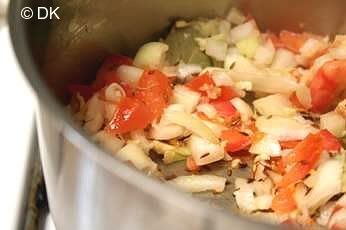 2
Next add all the spice powders and salt and cook until tomatoes get soft.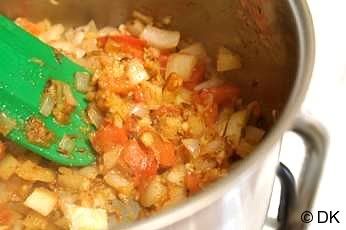 3
Add the cooked chickpeas along with the water it was boiled in,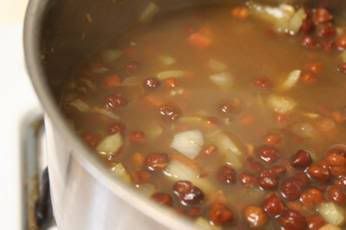 4
bring it to a boil and then simmer for another 5-7 min with a closed lid for the gravy to come together.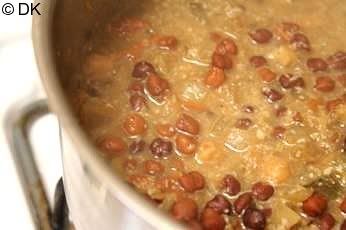 5
Make a coconut paste by grinding the grated coconut with 2-3 tbsp of water. Add it to the gravy which should thicken it up. Cook for another 5 min. Garnish and serve.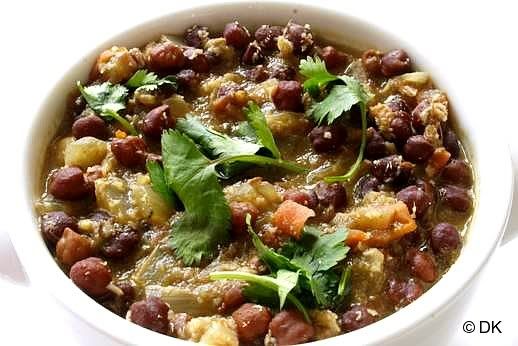 Related Recipes You May Like
Be the first to showcase this recipe!

Your Name
Did you make this recipe?
Please click below to share your experiences while you were making this recipe. Thanks for your input!
Have a favorite recipe?
Know a family recipe your mom used to make? Or maybe a go to recipe that works everytime? Share it with your fellow foodies!