Splitter splatter of the rain, that cool breeze playing with my hair, sea's children bobbing up and down her lap , a child smiling away and a bite of Fried mozzarella! Heavenly bliss if ever was one.

You might think this is funny, but sometimes when I eat something, I end up feeling that my very purpose of existance in this earth was to eat that! No, I am no glutton but I am a lover of good foods and when one such comes my way, I feel elated to no end.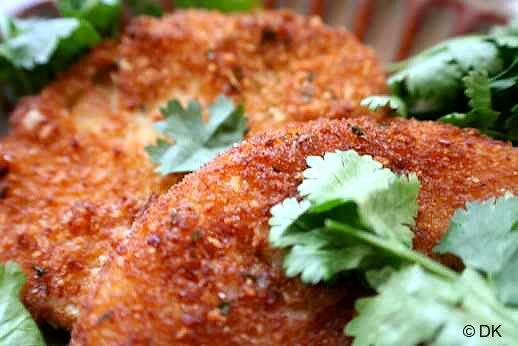 Such little things, but so much happiness! Fried mozzarella is one of the most delicious things I have ever eaten and so will you when you sink your teeth into it and slowly chew the heavenly warmth when it slides down your wanting throat!