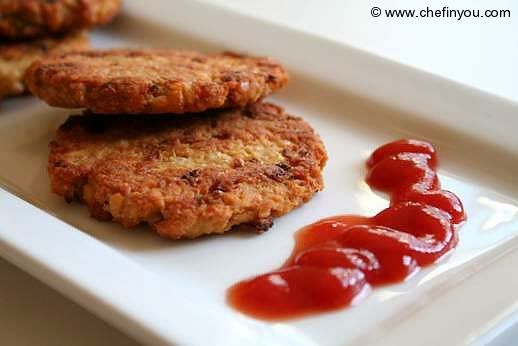 When I made those
delicious Masala Vadai
recently I had some batter left over. I dint want to fry them once again - I mean even my weighing machine fairy will not forgive me!! So what did I do? Obviously bake them! " What Baked Masala Vadas? Are you crazy? " - Heard ya. Of course its nothing like the fried ones, but better baked than not eating at all - I say!.  I have to tell you - when you bake them, the aroma seems multifold, dunno why. If you don't believe me - try it yourself.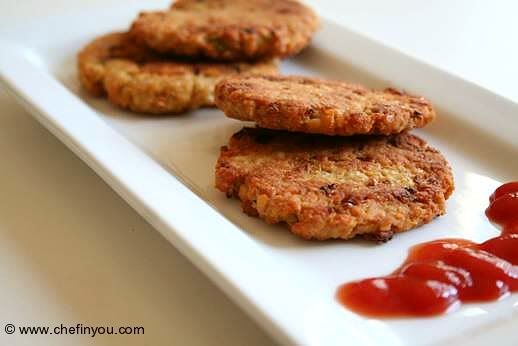 Basic Information
Yield
:
Makes around 6-10 vadais depending on the size and thickness
Method is very simple. Preheat the oven 400F. The trick is to flatten the fritters as thin as possible and cook it fairly quickly. Otherwise, if thick - they don't get done on the inside. Or if cooked for a long time, they get dried out faster and taste like rubber.Grease the baking sheet with PAM spray (or oil), drop spoonful of batter spaced out and spread it thinly. Pour out wee bit oil on top to avoid drying out and to enable it to brown well.
Bake them for 10-15min ( approx.time depending on your oven). Lift them in the middle to check if they have browned on the underside. Flip them and bake again for another 10min until golden brown.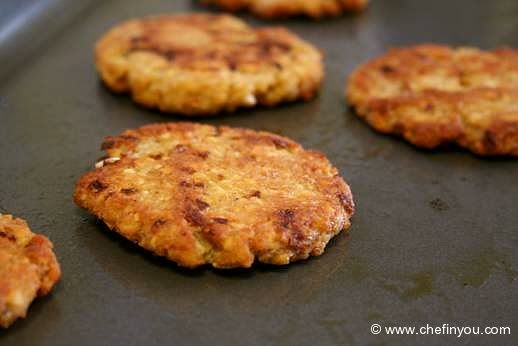 Remove and serve immediately. Just like the fried ones - these are best served the minute they are made.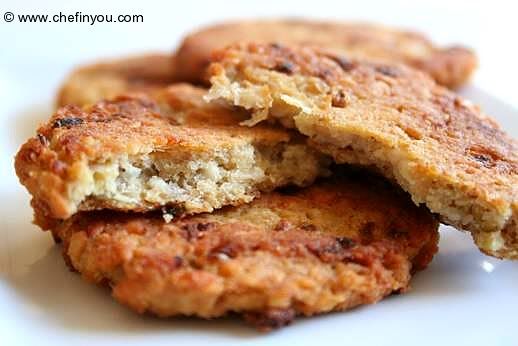 Serve with ketchup or any condiment of your choice.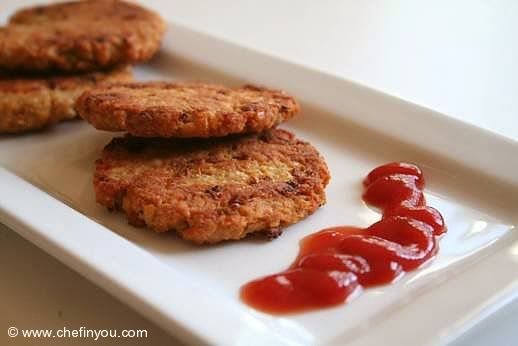 Related Recipes You May Like
Did you make this recipe?
Please click below to share your experiences while you were making this recipe. Thanks for your input!
Have a favorite recipe?
Know a family recipe your mom used to make? Or maybe a go to recipe that works everytime? Share it with your fellow foodies!