Pumpkin and Peanut Butter Soup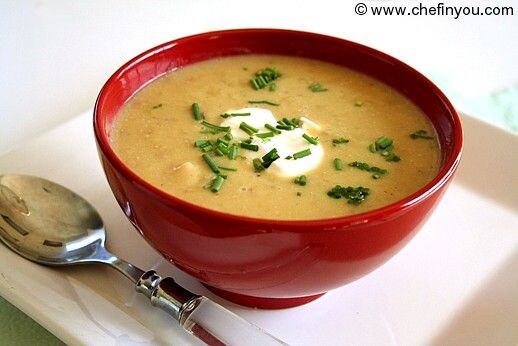 Nothing beats a warming soup. And with
so many pumpkin based
recipes that i have been making, it was inevitable that Pumpkin soup had to be one of them. I know I had made a
Roasted Pumpkin soup
long back, but then there are always variations galore. I had this one recipe from a neighbor which has such a creamy texture, that I had to make it. What more, it had this one ingredient which I am absolutely crazy about. Peanut Butter.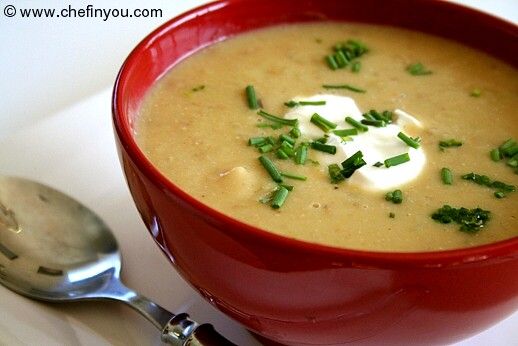 Along with the
homemade pumpkin puree
, it also has sweet potatoes along with peanut butter. They make a delicious soup and a different one from our regular affair. Its nutritious thanks to the way it is cooked with myriad flavors coming together. Try it for yourself. It will warm you up in a jiffy in the winters.
Ingredients
1 cup homemade pumpkin puree
1 medium sweet potato
1/4 cup smooth peanut butter
1 tbsp butter
about 1-2 cups vegetable stock or water
salt and freshly ground pepper to taste
few chives for garnish ( or any herb of your choosing)
Method
1
Chop the sweet potatoes roughly and steam them.
2
Until soft. Instead of boiling, I almost always try to steam them.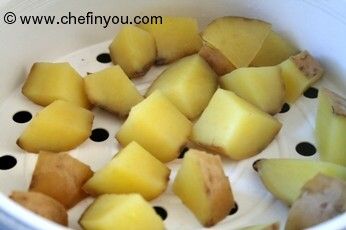 3
Blend it into smooth puree. You can peel the skin, I prefer them on.
4
In a pan, melt the butter in low heat and stir pumpkin, sweet potatoes and peanut butter.
5
Add the stock/water and seasoning. Stir until it becomes smooth and well blended.
Cook for about 10 minutes. You can garnish it with chives and sour cream.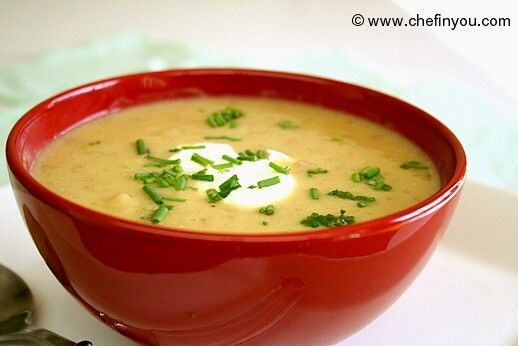 Related Recipes You May Like
Be the first to showcase this recipe!

Your Name
Did you make this recipe?
Please click below to share your experiences while you were making this recipe. Thanks for your input!
Have a favorite recipe?
Know a family recipe your mom used to make? Or maybe a go to recipe that works everytime? Share it with your fellow foodies!