Sada Dosa (Plain South Indian Crepe)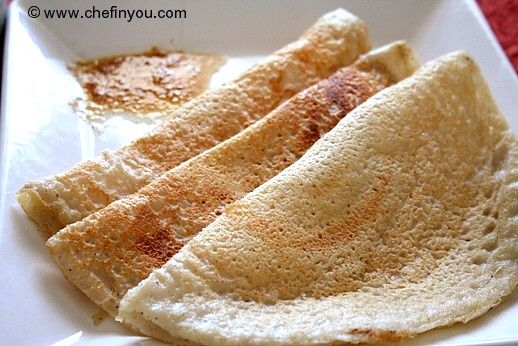 I have been known to make assumptions - sometimes way lot than I give myself credit for. Will come to why this came all of a sudden. I think I can take it for granted to talk for all food bloggers that this situation of "family members waiting patiently for the food while the plate enjoys a minute of limelight while we click away" or "the question -" Did you take the photo yet?" is a common occurrence? The later is in mine. Our daily dinner starts with this question
Him:- "So took the picture yet? I can start eating right?
"Yeah as if I will set the table if I did not! Sheesh! He should know that by now ;) Jokes apart - this question arises for all types of food including even the most simplest of it all.
Me - "What? This thing? Who wants to see that? Nobody wants it!".
Him: - "And why are you deciding that for others?"
Me: - "mmm!! ahem! I dunno - I just think no one will care for this!"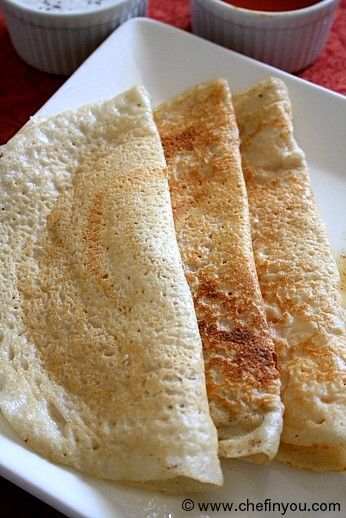 Of course a time did come when all those recipes which I did not think were wanted started to get back to me with full vengeance through recipe requests! It was like these recipes were looking at me and accusing me of cheapening them and pushing aside as unimportant! How could I? So after hearing the hints of *I told you so* from the jester of my life, here I am humbled! So the recipe that is a part and parcel of every South Indian household - Dosa. Its a South Indian savory crepe which comes in so many forms - the basic of it being this Sada Dosa - where "sada (pronounced 'saadha')" means Plain and "Dosa(i)" is crepe. This post goes out to a dear reader Mimi Syed who made this request. Here is the way I do it
Basic Information
Prep Time
:
8 hours to 1 day
Yield
:
Makes around 20-25 dosas depending on the size and thickness
Ingredients
3/4 cup of parboiled rice (also labeled Idli rice in Indian stores)
3/4 cup of medium grain rice
1/2 cup whole black gram (urad dal, skinned)
1/2 tsp Fenugreek seeds (methi)
salt to taste (start from 1-1/2 tsp)
Method
1
Soak the Black gram and Fenugreek together in a bowl and the rice separately in another bowl for at least 3 hours.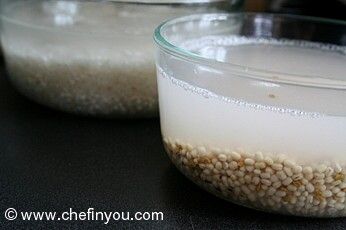 2
You can either use your Mixie or the wet grinder to grind the Dosa Batter. I have a table top grinder which I use for making these goodies. You can also see the
Idli recipe
to see the Idli batter making process. First grind the Rice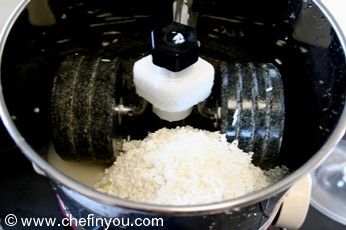 3
Grind it to a paste. Even after grinding for long time, you might see that the batter is little coarse. No panic! Perfectly normal. As long as its ground well its fine. Pour the batter into a large bowl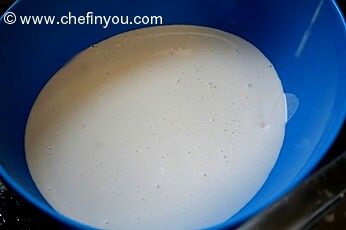 4
Next add the Black gram and the fenugreek to the wet grinder. No need to clean the grinder/mixie in the middle.
5
Grind this into a smooth batter. Unlike the rice batter, this ones gets a velvety smoothness.
6
Add this batter to the rice batter.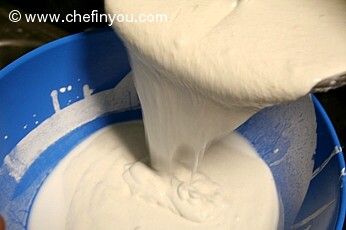 7
Add salt and mix well with your clean hands. Of course you can use a ladle, but the heat from your hands helps the yeast action to work well when you ferment this batter overnight. :)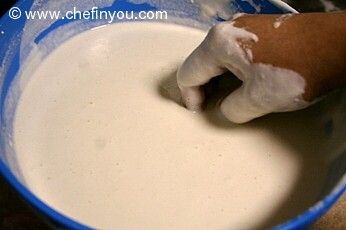 8
Set this aside to ferment overnight. Thanks to lack of humidity and cold in the place I live, I place this in my Oven. It does not overflow but it sure rises well.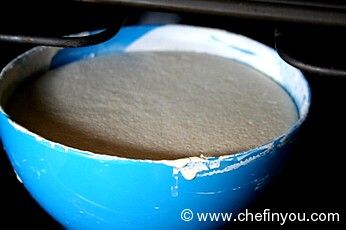 9
Next day, mix the batter well. Place a iron skillet/ non stick skillet, grease with little oil. I use a cut onion to spread the oil - this prevents the batter from sticking.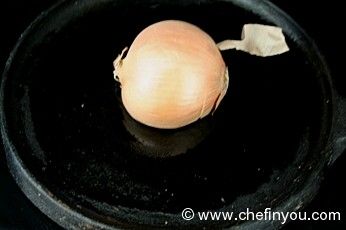 10
Drop a ladle of batter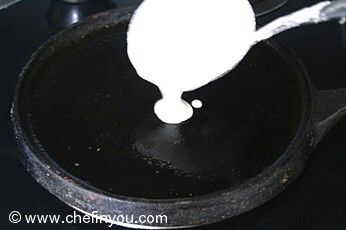 11
Spread it around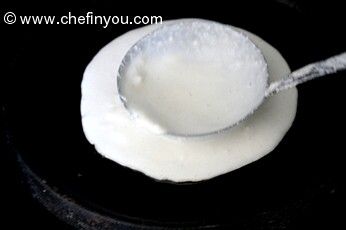 12
into a thin crepe
13
Let it cook for 2-3 minutes until you see the edges turning up. You will be easily able to place a spatula under it. Also if you have spread it thinly, you will be able to see the bottom cooked when you start seeing reddish-brownish color fr om the surface.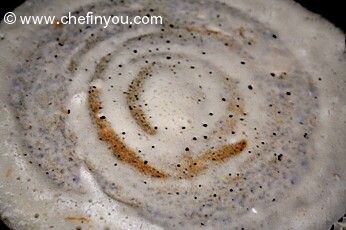 14
Turn and cook for another 1-2 min.
Fold and serve hot. These are best served as soon as they are made. The number of side dishes enjoyed along with this is myriad. Enjoy it with
Coconut Chutney
,
Tomato Chutney
,
Onion Chutney
or
Spiced Idli Powder
mixed with little oil.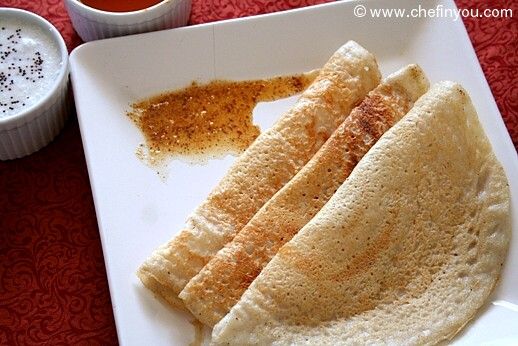 Related Recipes You May Like
Did you make this recipe?
Please click below to share your experiences while you were making this recipe. Thanks for your input!
Have a favorite recipe?
Know a family recipe your mom used to make? Or maybe a go to recipe that works everytime? Share it with your fellow foodies!