How Ramya Made This - Classic Carrot Cake
By Ramya Arun | Posted on Dec 31, 2012
very yummy DK! i made this for new year. my hubby loved it!
i topped it with pistachio crumble.
The original recipe from which this was made...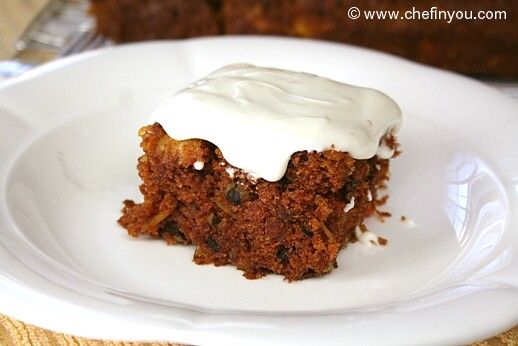 My quest for that Perfect and THE Best Carrot Cake ends here! I have tried at least 8 carrot cake recipes till date. I know each and everyone of us have a diffe...