How Rebecca Made This - Batata Poha (Rice Flakes with Potatoes)
By Rebecca Furtado | Posted on Dec 30, 2012
Batata Poha is something that I absolutely love. I made it in the very Madhya Pradesh type style. Adding in sev and serving it with Jalebi. Absolutely yum.
The original recipe from which this was made...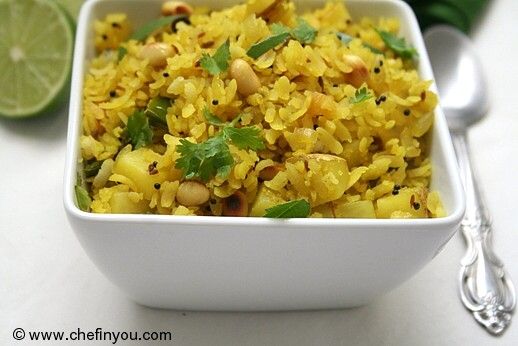 Growing up, for considerable number of years, in the Northern parts of India has definitely played its part in expanding my palate's horizon. The otherwise rout...