How Sreedevi Made This - South Indian Pal Kova
By Sreedevi Gokul | Posted on Jan 27, 2013
I made pal kova with 4 litres of milk and 3 cups of sugar, it come really outstanding. The taste was amazing,my family members enjoyed the sweet.
The original recipe from which this was made...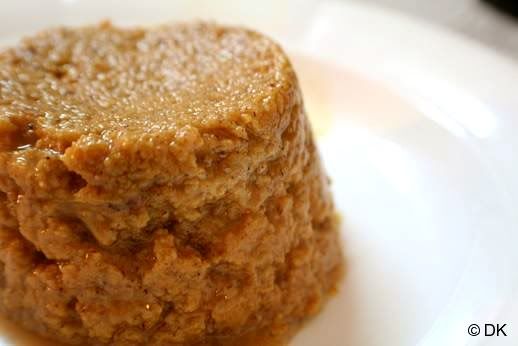 I have a special corner for a remote place in Tamil Nadu, India called Sriviliputtur. Special memories gush in real fast making me utterly nostalgic. This place...