How Pallavi Made This - Whole Wheat (Milk) Bread
By Pallavi Paurav | Posted on Jan 28, 2013
This was my first attempt to any yeast bread and it came out awesome. I regret why I have been eating store brought breads till date. I should have tried this before. Thank you so much DK for perfect receipe.
The original recipe from which this was made...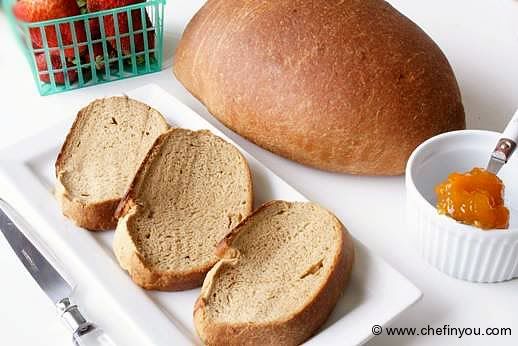 Indians are not big on eating bread - at least the ones I know of. Having toast in the morning was (note the "was") not a regular affair. My mother had this san...