How Shivani Made This - Baba Ghanoush
By Shivani Jain | Posted on Jan 29, 2013
Tried another one...it didnt turned out that good..might be coz I used seesame seeds instead of tahini paste..
The original recipe from which this was made...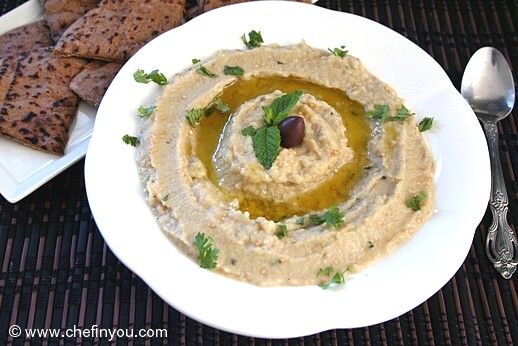 Nothing like dips and chips to make a weekend special. Even more so when there is an interesting movie/game going on. I have always been addicted to finger food...