Chocolate pudding!
By Aneera M | Posted on Aug 10, 2013
A very easy, quick and simple recipe. Couldn't find the organic version of mori-nu and used the regular kind. Tasted a bit of the pudding pre-refrigeration and it was very tasty - not a hint of tofu. I did have to add a few drops of milk to aid my blender along the mixing process of the tofu -- perhaps that's why mine has a very pudding like consistency rather than the mousse some of you folks have been lucky to have. Maybe on my next try! Because I'm very sure I'll be making this again and again and again.
The original recipe from which this was made...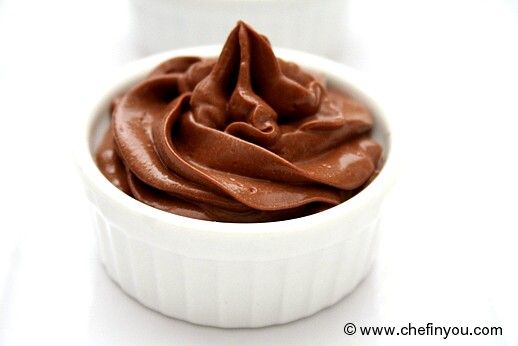 For a self proclaimed Tofu lover, this blog doesn't seem to carry as many tofu recipes as I would like to! Only recently when I was asked for one tofu recipe, t...