How Aarti Made This - Zucchini Falafels with Yogurt Tahini Sauce
By Aarti Singh | Posted on Sep 06, 2013
I tried this receipe for dinner. It was a big hit in my family. I will definitely try this dish again. Thanks Dhivya.
The original recipe from which this was made...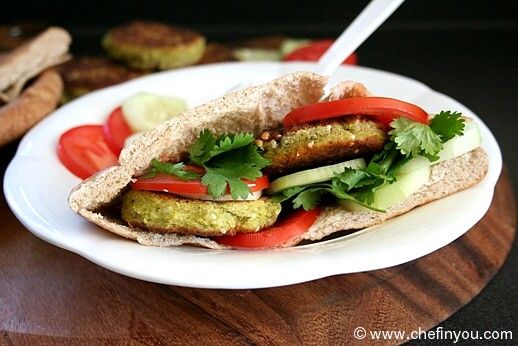 One of the necessities arising out of cooking seasonally is diversity. The chances of you buying some vegetables again and again.....and again is probably high....