How Rose Made This - How to make Phyllo/Filo dough
By Rose Black | Posted on Sep 08, 2013
Thank you soooo much. This is the dough I remember making with my Mother. She used to make it "by eye and feel" I have never been able to get the right proportions. It turned out PERFECTLY. My sister-in-law will be writhing tomorrow. She always made the strudel for family get-togethers. She always used store-bought filo. It never really turned out right. Thanks again for this recipe. I now have a fool proof recipe that will win over the family stomachs, if nothing else.
The original recipe from which this was made...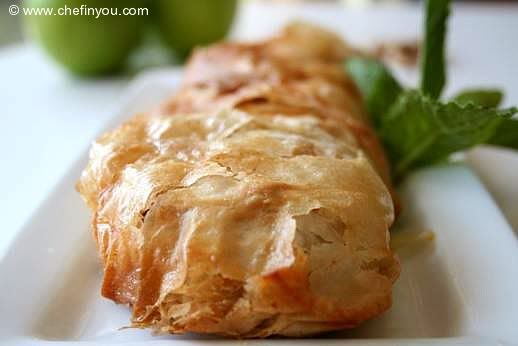 I have been getting so many requests for making Puff Pastry and Filo/Phyllo dough. But for some reason, readers have been missing the posts where I have shown h...