How Traudel Made This - Zucchini Potato Fritters
By Traudel Tipton | Posted on Sep 15, 2013
Hello
thank you for this so really really good recipe. I made this a few days ago just for me and put in some additional bacon bits. I loved it. The funny thing happened when my son who hates zucchini and carrots came into the kitchenand asked me : what's that and I answered Pancakes you can try one. Thank God he didn't ask what was inside. So he tried and said there were really good. I told him he could have the 4 or 5 leftovers and he ate them all. Score!
A few minutes later I asked him if he wanted to know what were the ingredients and he looked at me like: WHAT?
And I told him and he was like no way. But he ask me to make them again.(He is 16) So THANK YOU.
And next time I will take a picture.
Toni
The original recipe from which this was made...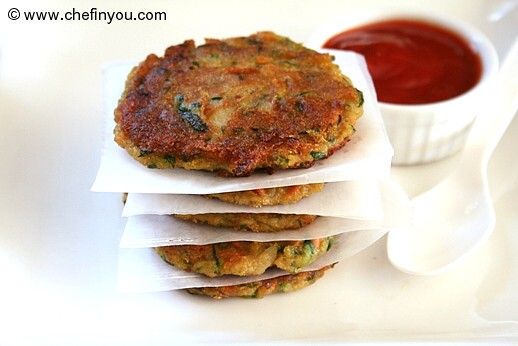 Before I made these hearty Zucchini Falafels, I made these fritters. If you are wondering about the order of posting - yeah well, this is how I post. As is the ...