Now take one good look at them - after that it will be hard to get hold of them :)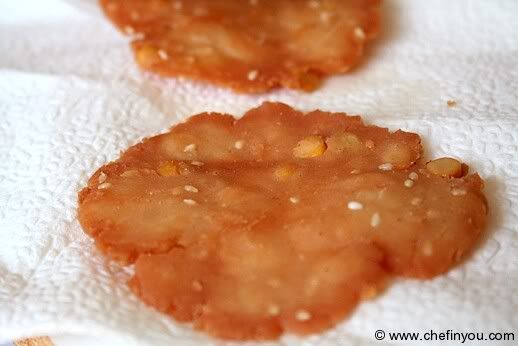 Once cooled, store them in an air tight container. They keep v well for days although the chance of them getting over is more.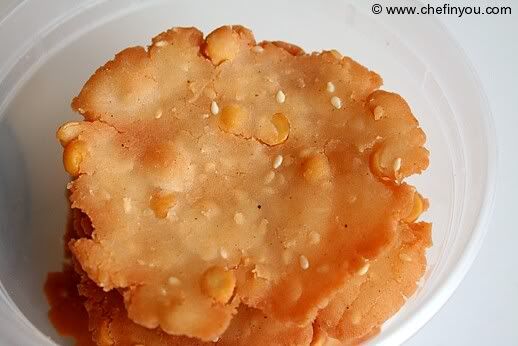 Enjoy them on their own, or with your hot tea, or with piping hot rasam rice or in any way you please.