I was gratified and overwhelmed when I got to know few months back that 3 of my readers are over 60yrs of age. At least I know there are 3 of them since they have been so sweet enough to send me feedback and keep in touch with me. I love getting mails from them and also honored that they take the effort to write to me. And just about a month back, I got another mail from a 14 year old telling me that she is following my site and she is a new cook. She also asked me if I can post some simple drinks/smoothie recipes for her. I was overjoyed to say the least. So this simplest of recipes and my fav. one comes for her. This is a ridiculously versatile recipe where you just throw couple of things in a blender and tada! You have a yummy drink ready. Mangoes being my fav., I used them to make this yummy milkshake. How I wish I had some ice cream to go with it!!!!! But I don't stock my fridge with the *good stuff* and sadly had no intention to go out shopping  even if its for buying ice cream. (yes! i m lazy)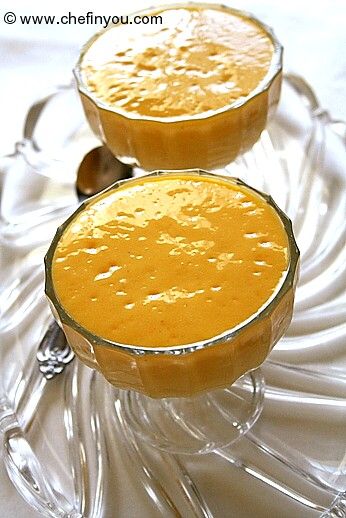 The addition of cardamom powder is new that I never tried before. We love cardamom and I especially loved the combo of mangoes and cardamom in this
Vegan Mango cake
, the other day when I made it. I was not aware of the profound difference and after being welcomed with that aroma while the cake was baking and the taste that it imparted, I thought why not add it for the milkshake too. We loved it but you can completely skip it if you don't like it. If you are game to it, I would
suggest starting with little until you know what your comfort level is
. There is not so much of a recipe here - cos its that simple and versatile.
Ingredients
3 small ripe mangoes (or use 1 large mango. See Note below)
1/4-1/2 tsp cardamom powder (start less and increase as per taste)
2 tbsp sugar (depends on the sweetness of mangoes)
1 cup milk (fat free/low fat also works)
Ice cubes
1 dollop of vanilla ice cream (optional)
Tips
Note:
You can use frozen mangoes for this recipe. You can vary the amount of mangoes/puree depending on how strong you prefer the taste of mangoes in your milk shake. Canned Mango puree will also work. Just make sure to add sugar only after tasting since canned mango purees already have sugar added to them.
Method
1
Peel the mangoes (if using fresh) and add the pulp to a blender.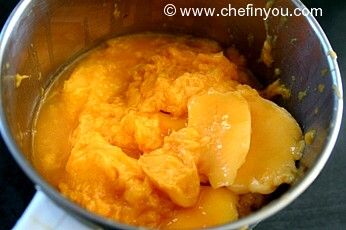 2
Add the milk and cardamom powder. Start with the minimum - since some may find the flavor of cardamom too overpowering. You can skip using it too.
3
Blend it well until frothy along with ice cubes. Taste and add sugar if needed and give it another whirl if adding.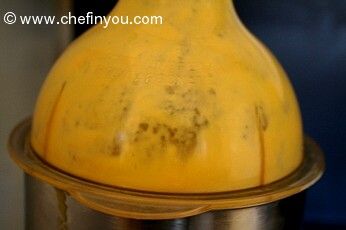 Pour into glasses, top with ice cream (which I didn't have on hand sadly!)  and enjoy.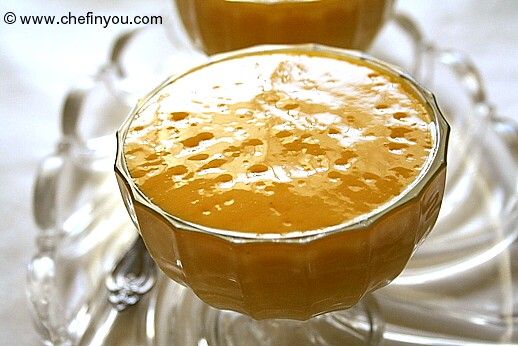 Related Recipes You May Like
Did you make this recipe?
Please click below to share your experiences while you were making this recipe. Thanks for your input!
Have a favorite recipe?
Know a family recipe your mom used to make? Or maybe a go to recipe that works everytime? Share it with your fellow foodies!