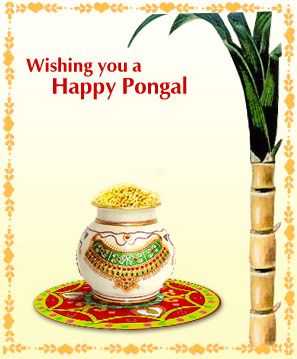 Image courtesy:Internet
Pongal
is a Hindu festival celebrated by the South Indians. Simply put, it is Indian Thanksgiving. It is known as
"Harvest festival"
. This occasion signals the end of the traditional farming season, giving farmers a break from their monotonous routine and symbolizes the veneration of the first fruit.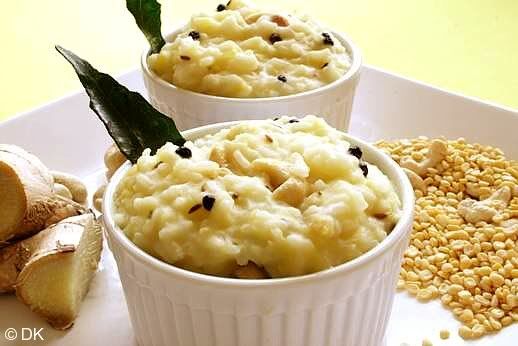 The crop is harvested only after a certain time of the year, and cutting the crop before that time is strictly prohibited. Prayers to sun god are offered for giving prosperity by way of a great harvest. Milk is brought to a boil in earthen pots and allowed to overflow while farmers chant
"Pongalo Pongal"
(which in Tamil mean 'to overflow". This overflow signifies wealth and prosperity - enough to even allow it to spill over!
Source: Wikimedia
Beautiful patterns are drawn on the floor, earthen pots decorated, sugarcane's abound. This festival is celebrated for 4 days each representing an essence.
Day 1 : Boghi
On this day its all about Bonfires - where all old materials and clothes are thrown and burnt. It is believed to mark the beginning of a fresh life - In short a new beginning.
The following recipes are prepared on this day  (
(See all recipes)
)
1.
Poli (Ubbattu)
2.
Ven Pongal (also known as Khara Pongal, Spicy Pongal )
3.
Pakoda
(mostly plain for offering to god)
4.
Eggplant Gotsu
5.
Pal Payasam (Kheer)
6. Morkuzhambu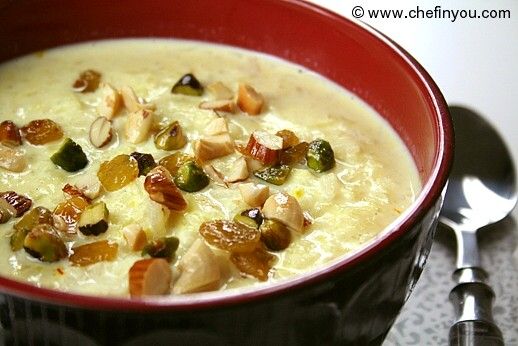 Day 2 : Sankranthi
This is the main festival day - called as Pongal Day. This day is celebrated by boiling fresh milk early in the morning and allow it to boil over - overflow - the act of which is the literal translation for the word 'Pongal'. People prepare sweets and savory snacks, people visit each other for exchanging greetings. In short enjoy a get together.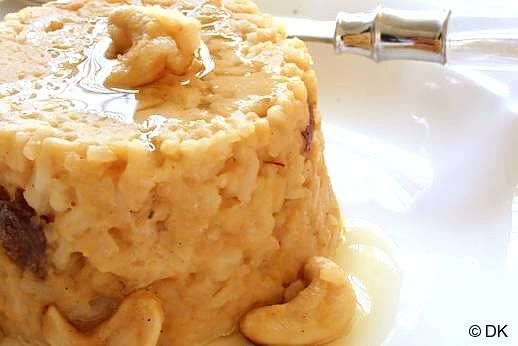 The following recipes are prepared on this day
(See all recipes)
1.
Sakkarai Pongal (also called chakkarai pongal, sweet pongal )
2.
Medhu Vadai
3.
Idli
4.
Coconut Chutney
5.
Aviyal
Day 3 : Mattu Pongal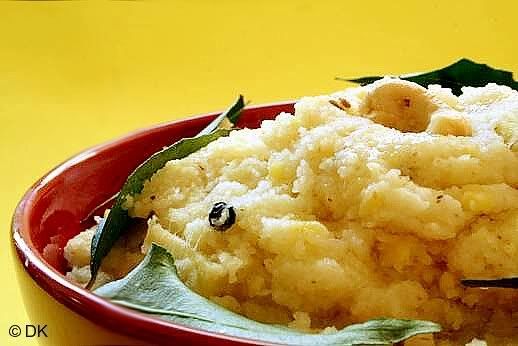 "
Mattu
" means Cows/Buffalo. They play a significant role in a farmer's life since they are the ones which draw the plough (as its still done mostly in India - tractors don't abound). This day is for thanking them for helping the farmers to plough the lands. On this day the cattle are decorated with paint, flowers and bells. In Madurai "Jallikattu" is celebrated which is an event for taming the wild bull. Variety of rices are prepared on this day.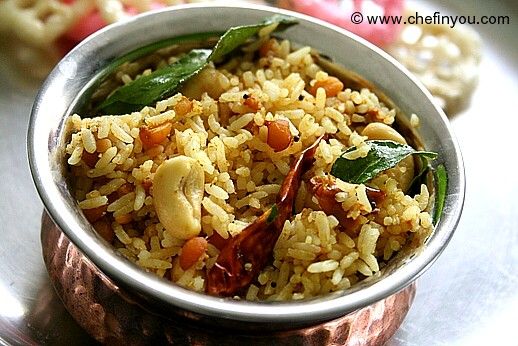 Recipes are as follows:
(See all recipes)
1.
Kadambam Rice
2.
Lemon Rice (elumitcham pazha sadam)
3.
Tamarind Rice (puliyodharai)
4.
Coconut Rice

5.
Rava Pongal
6.
Chips
7.
Akkaravadisal
Day 4 : Kaanum Pongal (celebrated Jan on 16th - also known as Karinaal or Thiruvalluvar Day)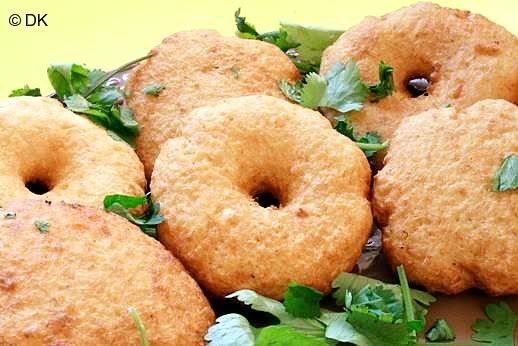 The word "Kaanum" means to view and true to its meaning its for people to visit relatives and friends on this day for exchanging pleasantries and greetings. In short its a picnic day! This oneness is by way of thanking family and friends for their support throughout. Sugarcane's abound and its a common sight to watch ppl chewing and enjoying it. It also is similar to Raksha Bandhan in the sense that woman offer prayers by way offering multi colored rice in their courtyard/terrace and calling out to crows with a "ka Ka " chant to come and eat it while praying for the well being of their brothers.
Wishing you all my dear Readers (esp. South Indian Hindus) a Happy and immensely Prosperous Pongal.